Sports Chiropractic at Siraguso Family Chiropractic
We see people living more active lives these days which has a positive effect on overall health. The flip side to that is when an injury occurs. Sports injuries can be minor, like a simple sprain or strain that basically heals itself in a few days.
What do we do when it's more severe? When pain becomes chronic and debilitating? Popping a pain pill is not the answer; we have solutions for you at Siraguso Family Chiropractic. We don't just treat your symptoms; we find out what the real cause of your pain stems from – and correct it!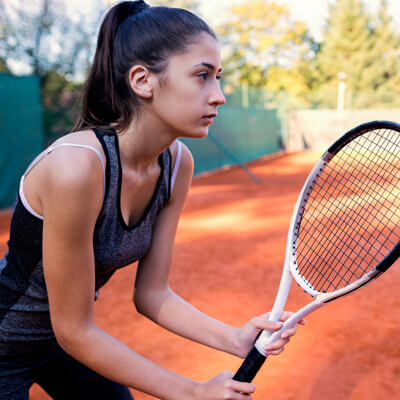 Sports Chiropractic is therapy directed at reducing pain, speeding the healing process and correcting any issues connected with your injury. Basic chiropractic principles are employed, and we add a focus on strength and conditioning to your rehabilitation. We want to get you well in the shortest time possible, so you can safely return to the activities you love.
Our philosophy is to provide an aggressive standard of care when dealing with sports injuries. All levels of athletes come into the office; professional, semi-professional, high school and recreational. Regardless of level, they all want to get rid of the pain and heal fast! With highly motivated patients, results are usually seen in a short period of time.
At Siraguso Family Chiropractic, we see ourselves as a "port of entry" for athletes. Starting with pre-participation physicals required by our schools. Before any student can take part in any school-sanctioned sports, they must have a physical clearing them for participation. This is the first time we see many of these athletes – but not the last.
Read More About Sports Chiropractic
We see athletes from football, baseball, basketball, volleyball, gymnastics and dancing. Because we are so close to the high school, we often see athletes right off the field. After a thorough examination and testing, Dr. Siraguso will make a determination as to whether our services can be of benefit.
Sometimes it's determined the injury needs a greater level of care than our clinic can provide. In those cases, we can reach out to our extended care team. Unlike other chiropractors in the area, Dr. Siraguso has a special relationship with most of our local orthopedic surgeons and physical therapists.
This network of medical professionals is able to provide fast, effective treatment for the patient. And when they've finished with their treatment of the condition, any further rehabilitation is referred back to our practice. Once again, providing quality care with compassion.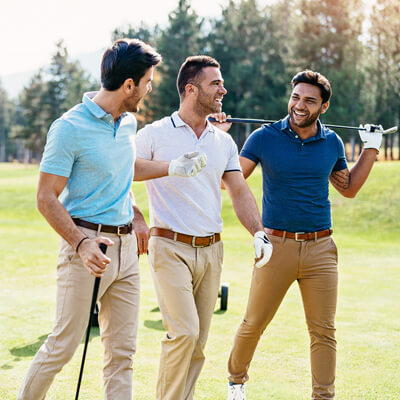 No matter the level of competition, injuries can occur. Maintaining your health before participating in activities can reduce the severity of your injury and might even prevent it from happening. Sports chiropractic helps reduce soreness and improves flexibility, focus and coordination. It can also improve function and mobility.
Sports chiropractic is used by athletes in sports like:
Tennis
Golf
Basketball
Baseball
Hockey
Track
And more!
Many professional sports teams have made chiropractic care a part of their health regimen. Chiropractors know how structure relates to function; sports chiropractic is a natural extension of this training.
Why Delay? Book Your Visit Now!
If you're active, you need sports chiropractic in your life. To heal a current or lingering injury or prevent one from occurring, our services are available to meet your need. Don't wait until it's too late, contact us today for your free, no-obligation consultation and get started.
CONTACT US »

Sports Chiropractor in Liberty MO | (816) 415-2900